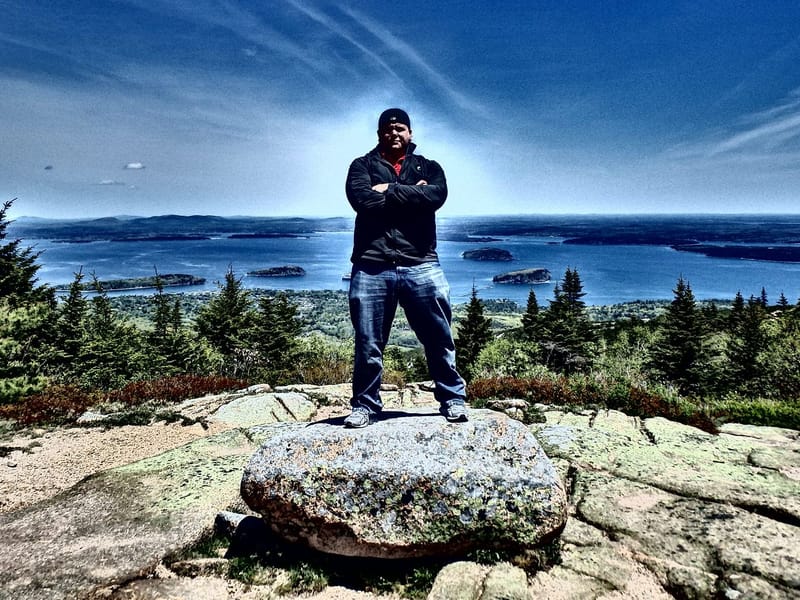 Just a little about me, I am a singer-songwriter born and raised in St. Louis, Missouri. I have been playing music since I was 13 years old, and play every chance I get. In 2008 I decided to leave my full time job to pursue music as a career. Playing at local bars and clubs has been an experience to say the least, and I love meeting new people and even more so entertaining.
I come from a family with down home country values; we work hard and we play even harder. That being said it isn't a wonder that I write with a heavy country influence. Although I really enjoy my "country side" I love every style of music. Since moving into music as a career I have had the opportunity to play, and learn from some of the best musicians around, and in some of the biggest venues around. I believe that has helped me hone in on the type of performer that I want to be. Playing live I can guarantee energy, interaction, fun, and just plain entertainment.
In April of 2010 I moved to Atlanta, Georgia for a few months for a change of scenery and to network with musicians all through the south. I had the chance to play a ton of clubs on the southern circuit, including Nashville, Florida, South Carolina and of course Georgia and many more. I have spent time on a major cruise line entertaining and traveling the world as a solo entertainer. My experience on ships has done nothing but help me understand every type of possible clientele there is and made me a better performer.
Currently I live in Nashville Tennessee, I am playing, writing and recording not always in that order!